3D Data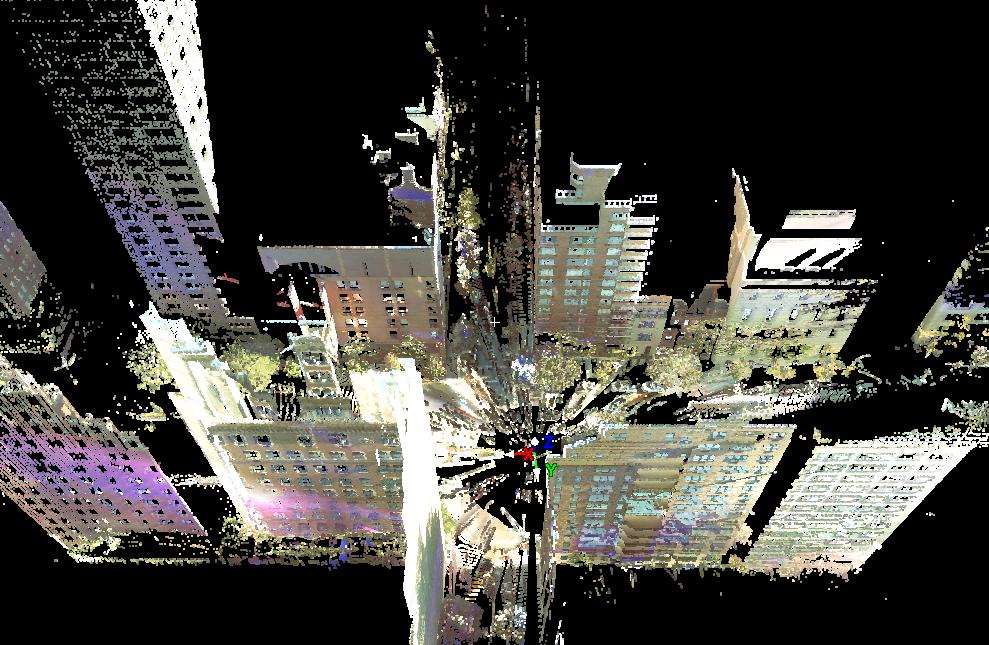 Laser range scanners have now the ability to acquire millions of 3D points of highly detailed and geometrically complex urban sites, opening new avenues of exploration in modeling urban environments. Our group is working on algorithms for processing large point clouds in the city-level.
We are making available parts of our NYC datasets (Park Avenue), that has been acquired by Leica ScanStation2. It contains a number of accurate range scans in New York City.
The acquisition has been made possible by National Science Foundation grants MRI CNS-0821384 and IIS-0915971.

In order to get access to the dataset please send an e-mail to Ioannis Stamos: istamos AT hunter DOT cuny DOT edu
Please cite one of our relevant papers from our lab (Publications) if you publish results using our data.

For screen-shots of our data please visit this page (note that the available data is the one names "Park Avenue").